Verallia
French glass maker was the largest IPO in France since 2017
Verallia
French glass maker was the largest IPO in France since 2017
IPO Roadshow
Size: €888mn
Verallia is the third global producer of glass packaging for food and beverages, offers innovative, customized and environmentally friendly solutions to more than 10,000 customers around the world.
In 2018, Verallia produced approximately 16 billion bottles and jars intended mainly for still and sparkling wines, spirits, food products, beers and nonalcoholic beverages.
Verallia achieved a global offering of €888 million as a result of strong demand from recognized investors, in France and internationally.
Joint Global

Coordinators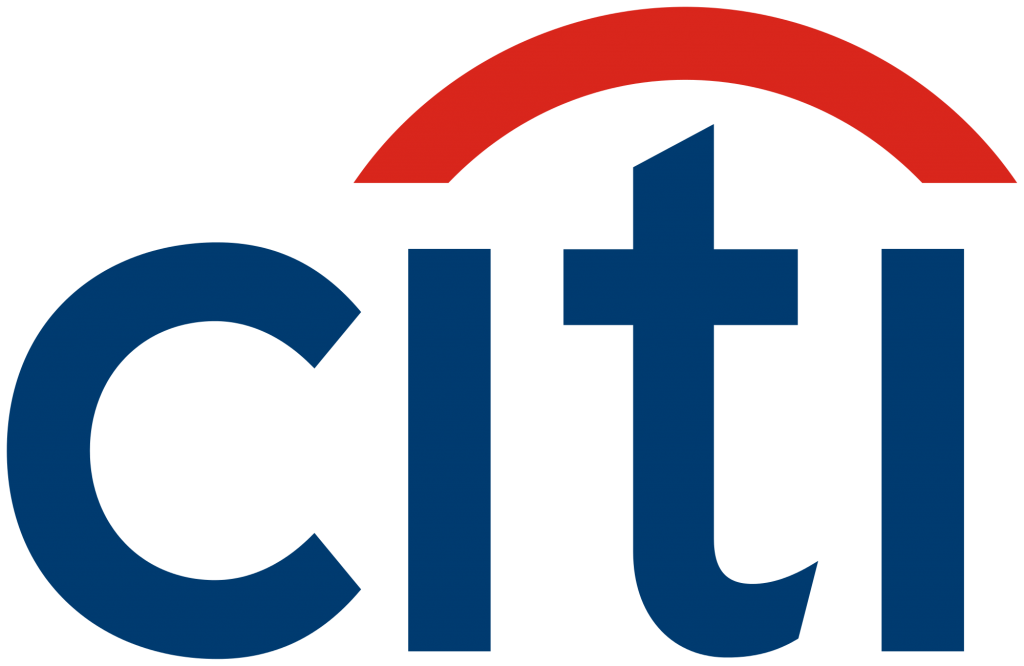 Listing Location
Euronext Paris
Virtual Event
Verallia
Mediatree supported Verallia with the first fully digital Leaders Meeting in the company's history
Ongoing IR Support
Enel
Client focus on our relationship with Enel
Ongoing IR Support
Orange
Client focus on our relationship with Orange
Ongoing IR Support
Etalon
Client focus on our longstanding relationship with Etalon
Virtual Event
Astorg
Astorg Virtual AGM and LPAC 2020
Presentation Support
N Brown Group
Presentation Support
Delachaux
Presentation Support for JP Morgan Presentation
Virtual IPO Roadshow
GVS
GVS listed on the Borsa Italiana raising €570,5 million. It was the first Italian IPO to be executed entirely virtually.
Virtual Event
Elis
Hybrid Results Presentation during the first wave of COVID-19
Ongoing IR Support
Gazprom
Client focus on our longstanding relationship with Gazprom including the 2020 Capital Markets Day which took place in February