Prosegur Cash
Prosegur Cash - 1st IPO of the year in the Spanish markets
Prosegur Cash
Prosegur Cash - 1st IPO of the year in the Spanish markets
IPO Roadshow
Size: €825mn including greenshoe
Prosegur Cash is a leading global provider of cash in transit and cash processing services to financial institutions, retailers, government agencies and central banks, mints, jewellers and other commercial operations around the world.
Mediatree supported Prosegur Cash during what was the first IPO of the year in the Spanish market. The roadshow was a fantastic example of how Mediatree can be organise all of the logistical requirements within two weeks of joining the working group.
Joint Global

Coordinators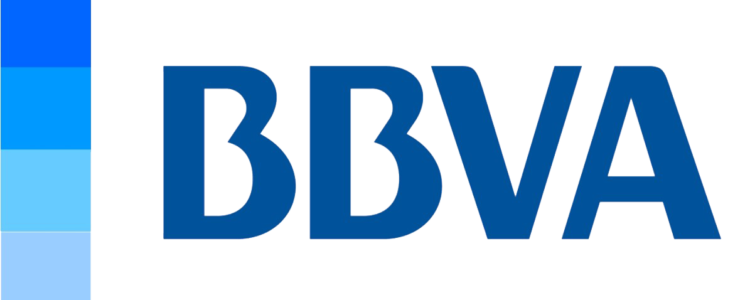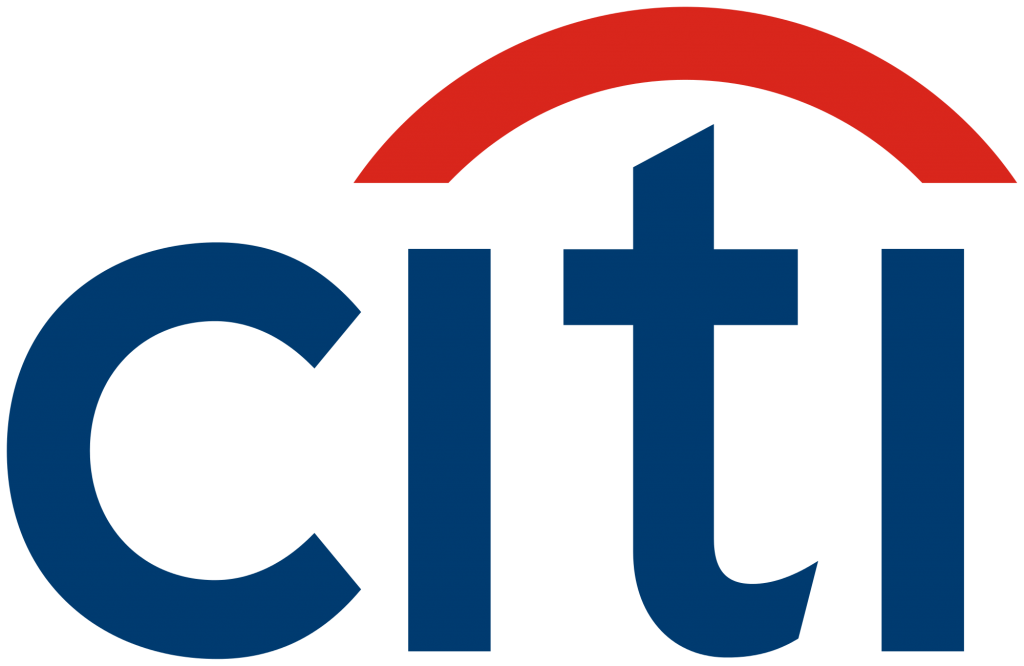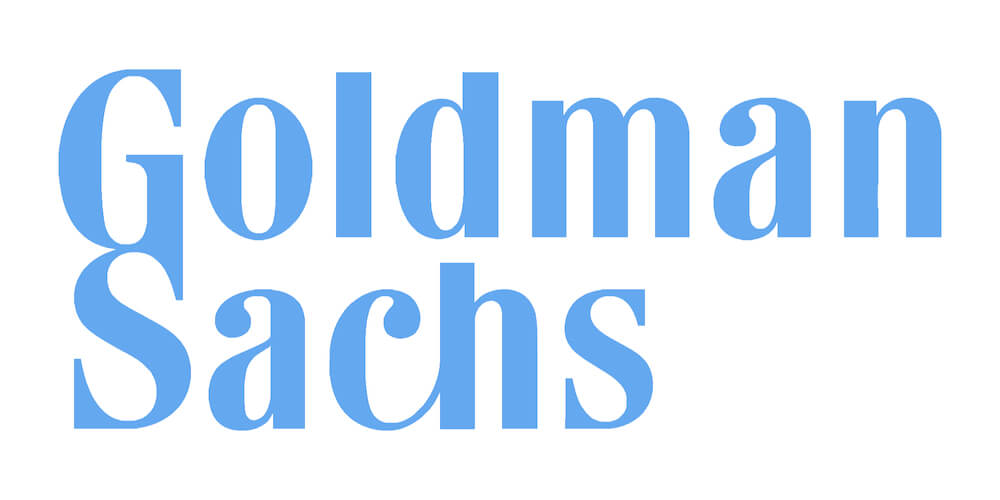 Listing location
Madrid Bolsa
Virtual Event
Verallia
Mediatree supported Verallia with the first fully digital Leaders Meeting in the company's history
Ongoing IR Support
Enel
Client focus on our relationship with Enel
Ongoing IR Support
Orange
Client focus on our relationship with Orange
Ongoing IR Support
Etalon
Client focus on our longstanding relationship with Etalon
Virtual Event
Astorg
Astorg Virtual AGM and LPAC 2020
Presentation Support
N Brown Group
Presentation Support
Delachaux
Presentation Support for JP Morgan Presentation
Virtual IPO Roadshow
GVS
GVS listed on the Borsa Italiana raising €570,5 million. It was the first Italian IPO to be executed entirely virtually.
Virtual Event
Elis
Hybrid Results Presentation during the first wave of COVID-19
Ongoing IR Support
Gazprom
Client focus on our longstanding relationship with Gazprom including the 2020 Capital Markets Day which took place in February