Magnit
Magnit Investor Day 2018 - a return to Moscow
Magnit
Magnit Investor Day 2018 - a return to Moscow
Magnit
Topic

Magnit Investor Day 2018
Location

Four Seasons Hotel, Moscow
Format

Day 1 - Presentation with 2 hours Q&A session and cocktail reception; Day 2 store visits
Features

First CMD in Moscow in the company's history
Magnit is one of Russia's leading retailers with thousands of convenience stores, hypermarkets and other outlets across Russia. In 2018 Magnit's top management team was completely changed (CEO, CFO, Head of IR and others) after a transaction with VTB Bank. As part of the strategy unveiled by the new team, they decided to move the location of their Capital Market Day from the headquarters in Krasnodar to the Russian business centre – Moscow.
The event was Magnit's biggest Capita Markets Day to date and Mediatree fully supported the management team with each element of the event including the full day plenary session, gala dinner with an entertainment program and site visits for the more than 150 attendees to various Magnit stores in Moscow.
The plenary session was held in the Four Seasons Hotel, Moscow and the gala cocktail dinner in the iconic the Tretyakov Gallery Krymsky Val museum with the Tanslu Jazz Band as entertainment.
Services
Venue search for the Presentation and the Gala dinner, production support with bespoke branded elements for both venues, two languages webcast, scripting and transcription, printing and simulations translations for the Presentation and site visits
Logistical support for the event, entertainment for the gala dinner, coordination of site visits, invitation management, registration and badging as well as advice and sourcing of gift bags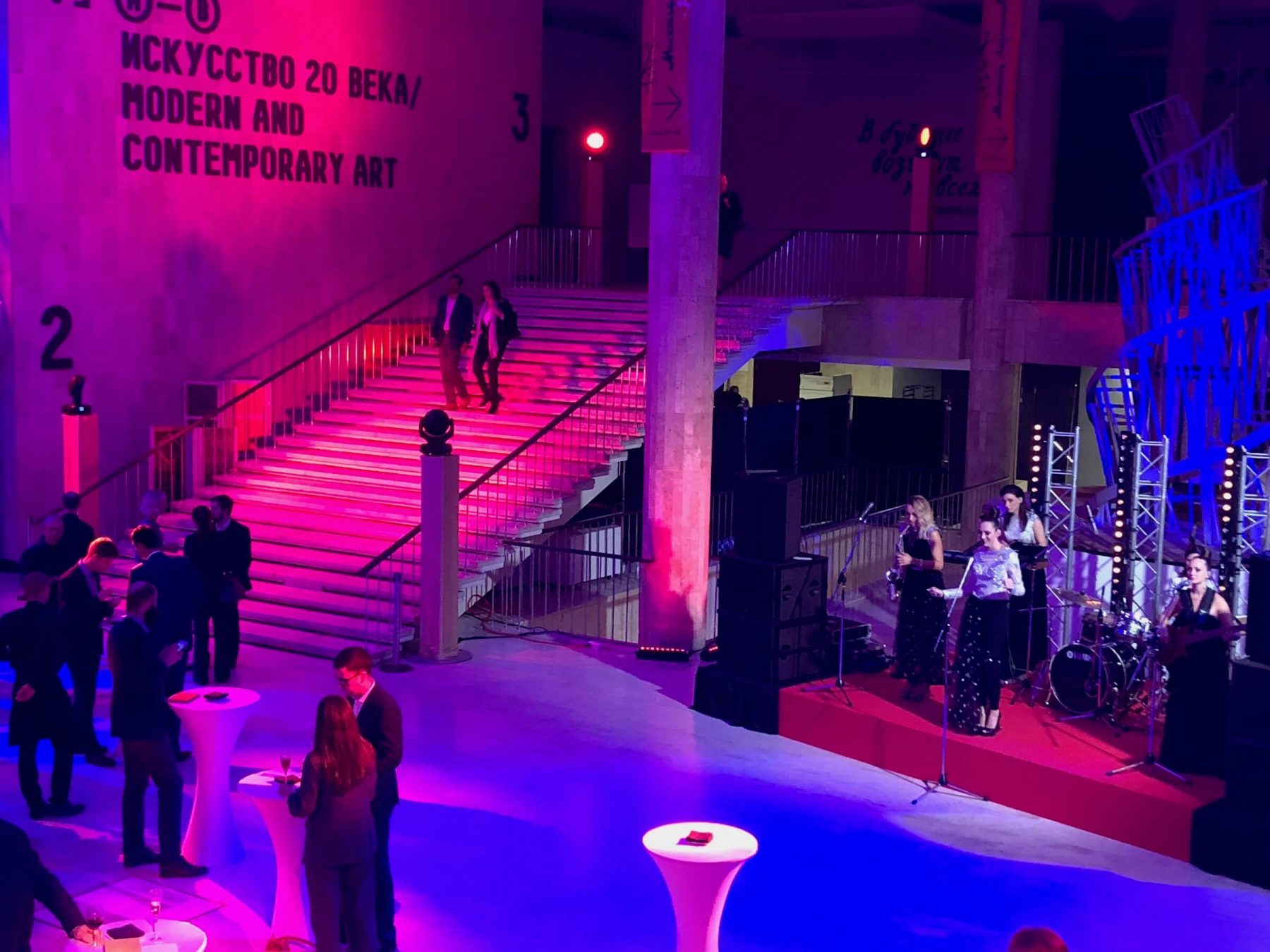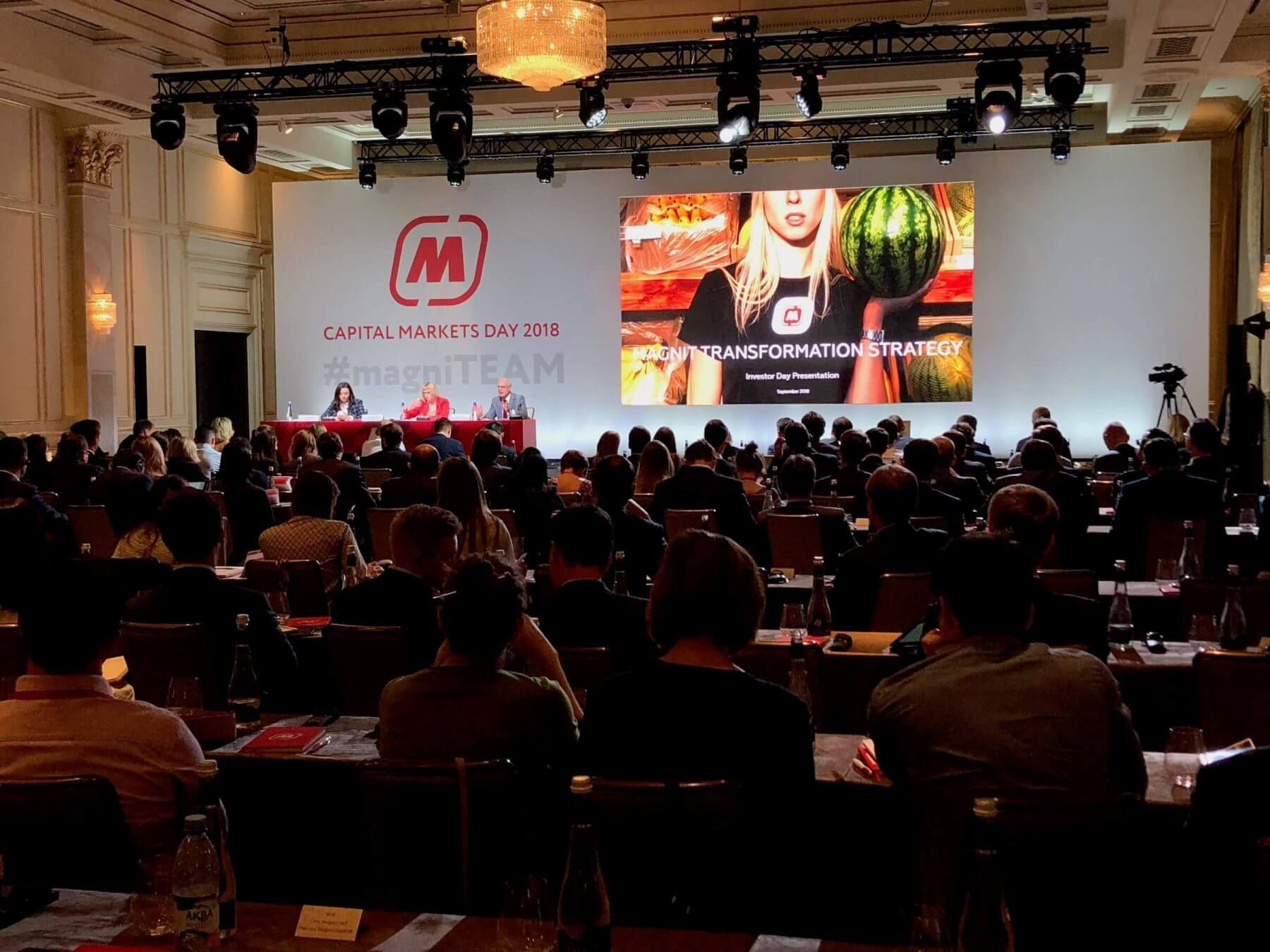 Virtual Event
Verallia
Mediatree supported Verallia with the first fully digital Leaders Meeting in the company's history
Ongoing IR Support
Enel
Client focus on our relationship with Enel
Ongoing IR Support
Orange
Client focus on our relationship with Orange
Ongoing IR Support
Etalon
Client focus on our longstanding relationship with Etalon
Virtual Event
Astorg
Astorg Virtual AGM and LPAC 2020
Presentation Support
N Brown Group
Presentation Support
Delachaux
Presentation Support for JP Morgan Presentation
Virtual IPO Roadshow
GVS
GVS listed on the Borsa Italiana raising €570,5 million. It was the first Italian IPO to be executed entirely virtually.
Virtual Event
Elis
Hybrid Results Presentation during the first wave of COVID-19
Ongoing IR Support
Gazprom
Client focus on our longstanding relationship with Gazprom including the 2020 Capital Markets Day which took place in February