JBCM
Design and development of the new corporate website
JBCM
Design and development of the new corporate website
Website
In 2016 Mediatree was asked to develop the new corporate website the JB Capital Markets. The brief was to create a visually engaging design with clear navigability to all of the sites information.
The website was built from scratch using the latest programming languages and standards to provide a modern and fully mobile responsive platform that could easily be updated in the future.
Mediatree incorporated extensive security measures into the site as well as providing advice on server setup to ensure the integrity of the site. These range from Captcha set up on forms to firewalls and server side provisions.
Project Timeframe
10 weeks
Services
Design, Development, Bilingual Content Review, Security Testing, Sever Setup, Maintenance
Corporate Website Screenshots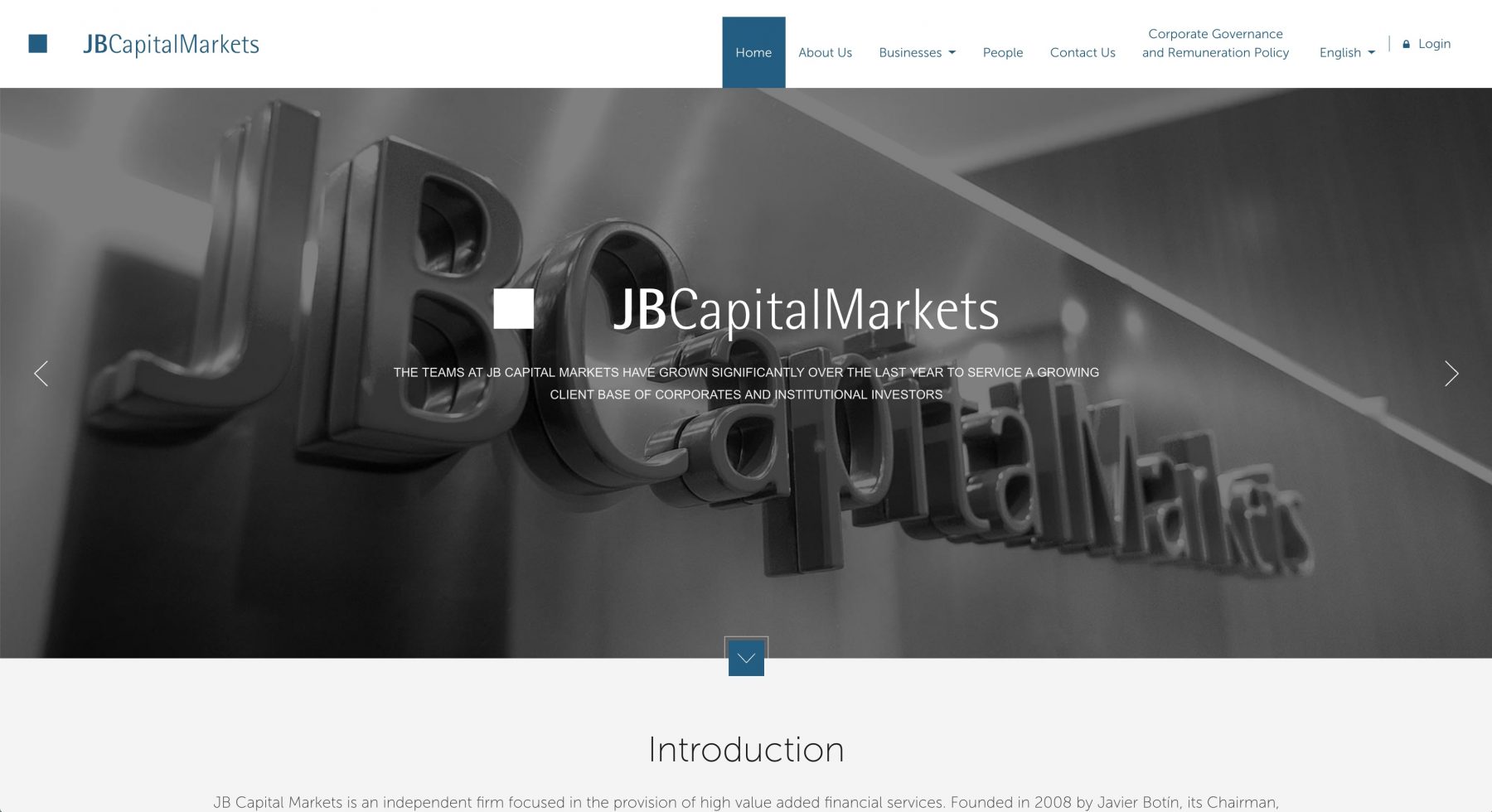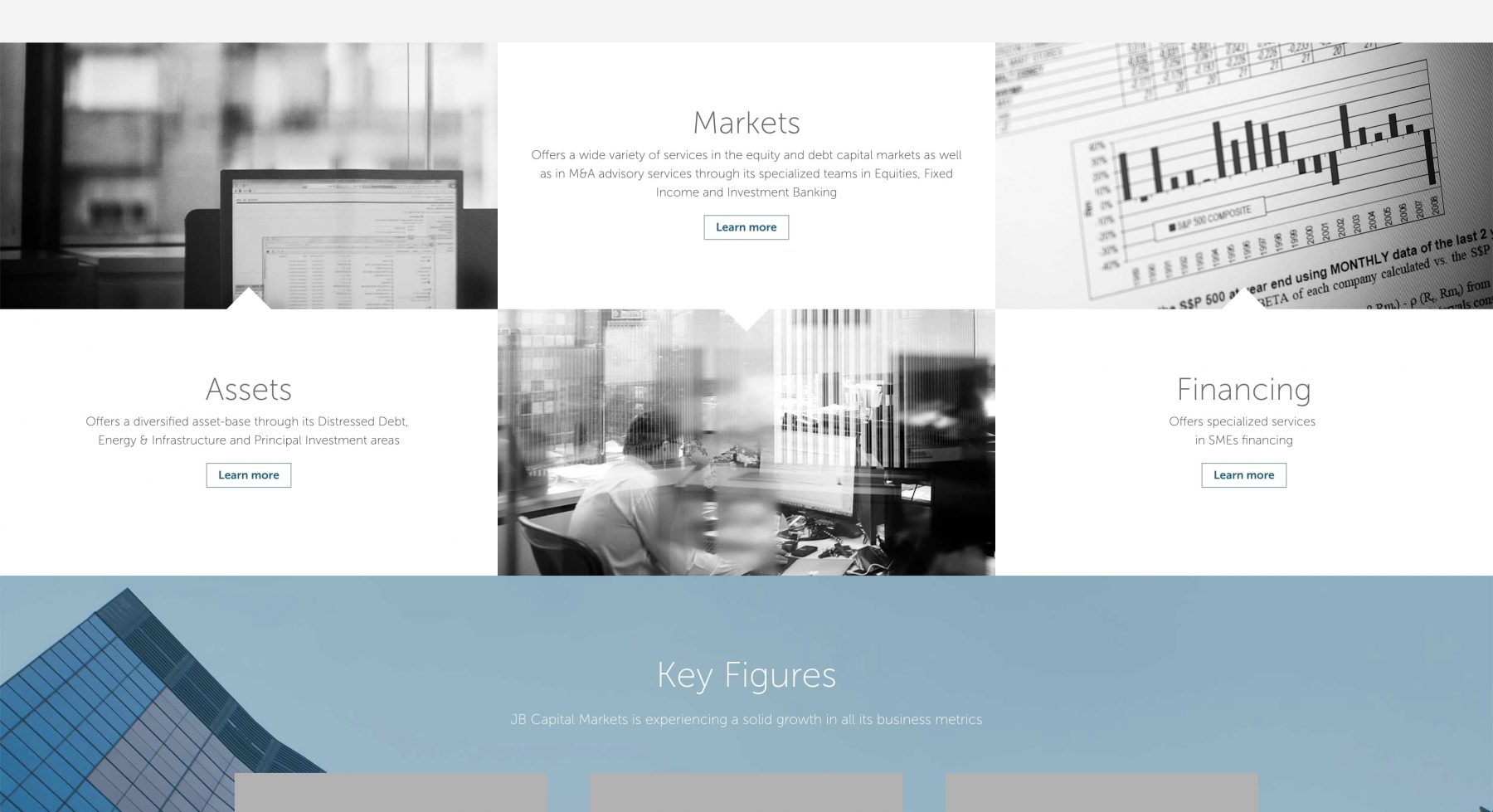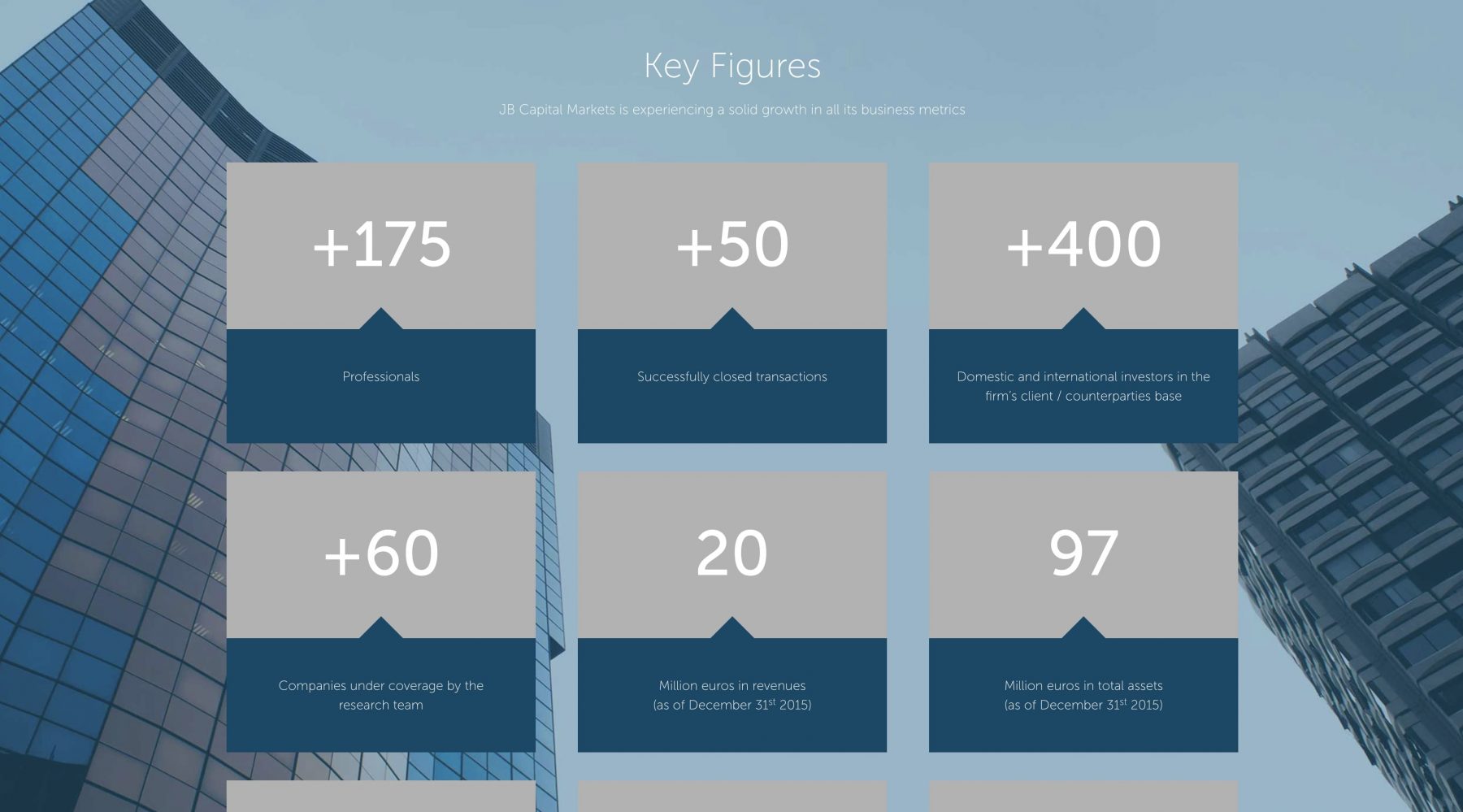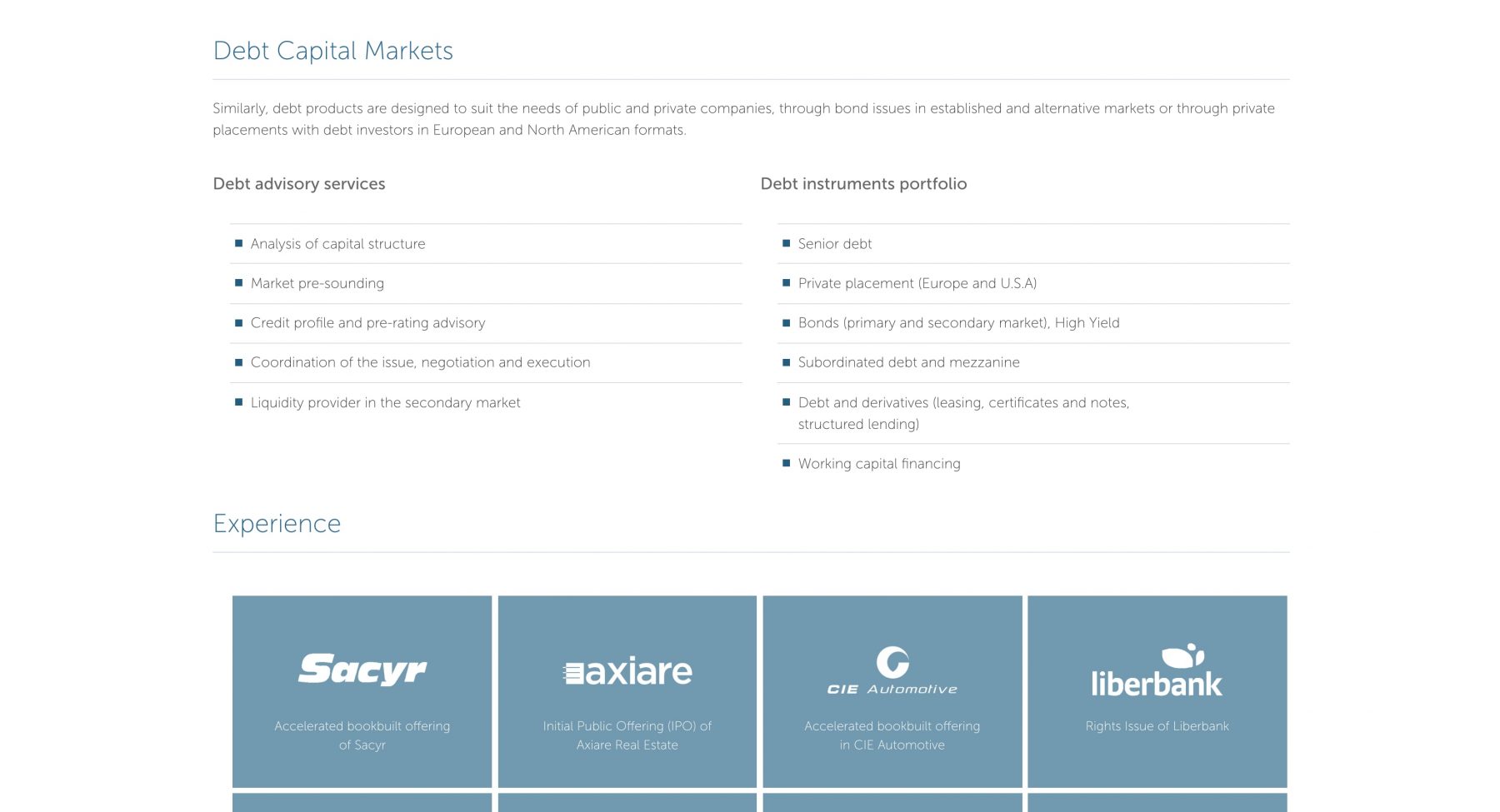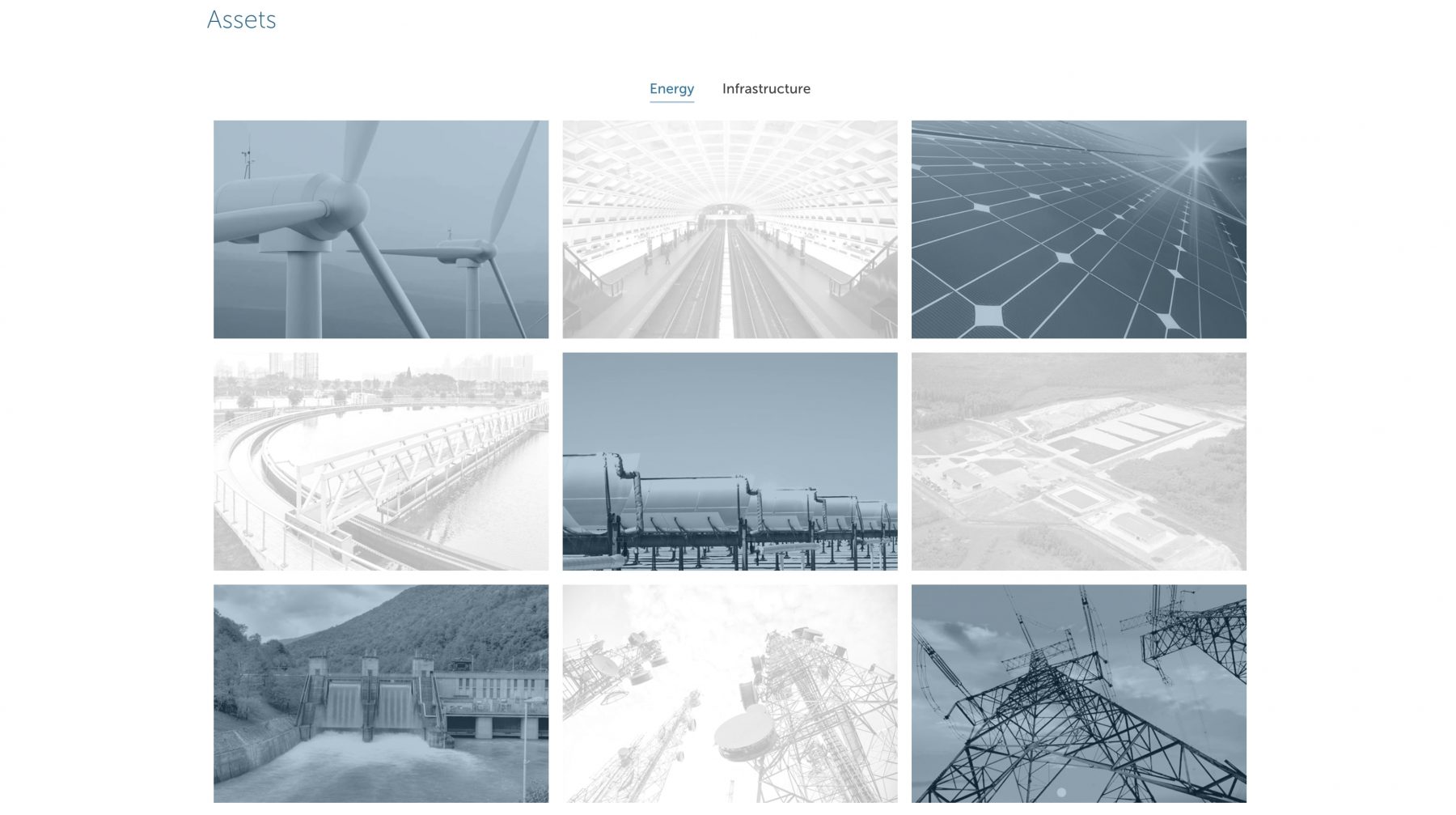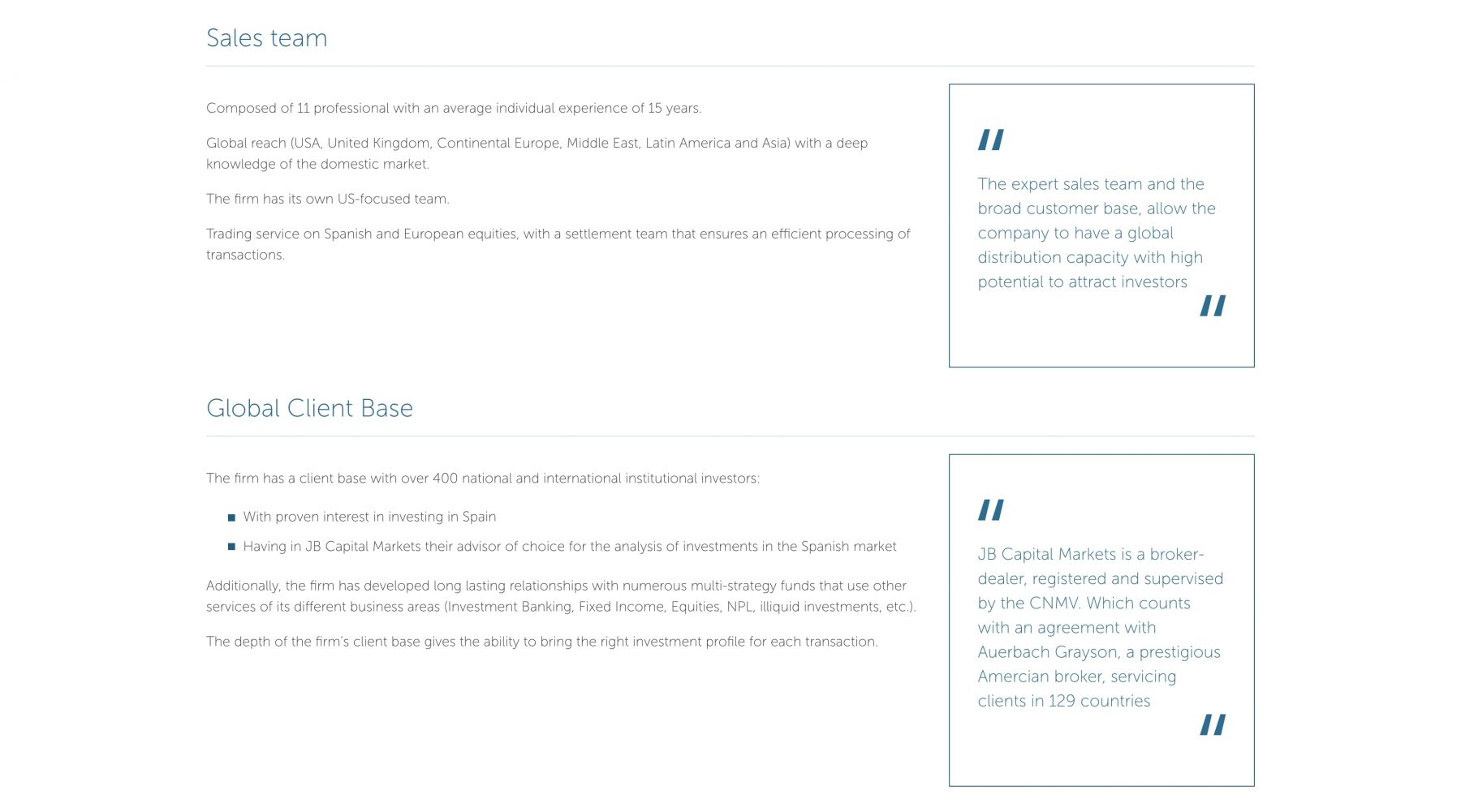 Virtual Event
Verallia
Mediatree supported Verallia with the first fully digital Leaders Meeting in the company's history
Investor Day
Lenta
Lenta Capital Markets Day 2021
Ongoing IR Support
GVS
Client focus on our longstanding relationship with GVS
Virtual IPO Roadshow
Allfunds
IPO Roadshow, Interim IRO support, IPO Microsite and IR Website, Analyst Presentation, Listing Ceremony
Ongoing IR Support
Enel
Client focus on our relationship with Enel
Ongoing IR Support
Orange
Client focus on our relationship with Orange
Ongoing IR Support
Etalon
Client focus on our longstanding relationship with Etalon
Virtual Event
Astorg
Astorg Virtual AGM and LPAC 2020
Presentation Support
N Brown Group
Presentation Support
Delachaux
Presentation Support for JP Morgan Presentation