Azora
Mediatree supported Azora during its fundraising activity
Azora
Mediatree supported Azora during its fundraising activity
IPO Roadshow
Size: Dual Track Deal
Azora, the Investment and Asset Management firm specialised in Real Estate, engaged Mediatree to provide several services related to their deal. As well as providing logistical and desking services, Mediatree created corporate videos and designed several presentations during the deal process.
Joint Global

Coordinators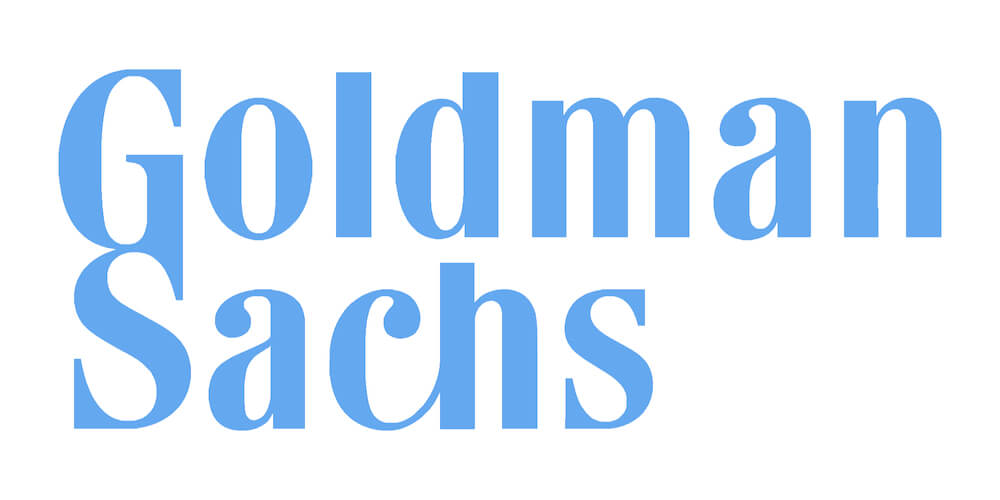 Services
Logistical Support, Roadshow Desking, Corporate Video Scripting and Production, Event Production, Presentation Design, General coaching and messaging support
Virtual Event
Verallia
Mediatree supported Verallia with the first fully digital Leaders Meeting in the company's history
Ongoing IR Support
Enel
Client focus on our relationship with Enel
Ongoing IR Support
Orange
Client focus on our relationship with Orange
Ongoing IR Support
Etalon
Client focus on our longstanding relationship with Etalon
Virtual Event
Astorg
Astorg Virtual AGM and LPAC 2020
Presentation Support
N Brown Group
Presentation Support
Delachaux
Presentation Support for JP Morgan Presentation
Virtual IPO Roadshow
GVS
GVS listed on the Borsa Italiana raising €570,5 million. It was the first Italian IPO to be executed entirely virtually.
Virtual Event
Elis
Hybrid Results Presentation during the first wave of COVID-19
Ongoing IR Support
Gazprom
Client focus on our longstanding relationship with Gazprom including the 2020 Capital Markets Day which took place in February