Piovan
Piovan est coté sur le segment STAR très réputé de Borsa Italiana
Piovan
Piovan est coté sur le segment STAR très réputé de Borsa Italiana
Informations sur le projet
Roadshow d'IPO
Taille de l'IPO : 448 mln €
Le Groupe Piovan est le leader mondial de la fourniture d'équipement auxiliaire, de solutions d'ingénierie et de services destinés à l'industrie du plastique. Il est coté sur le segment STAR très réputé de Borsa Italiana, qui représente les leaders de l'industrie. Malgré la volatilité du marché, le Groupe Piovan a réussi son entrée en bourse après le report de plusieurs IPO italiennes en 2018.
Joint Global

Coordinators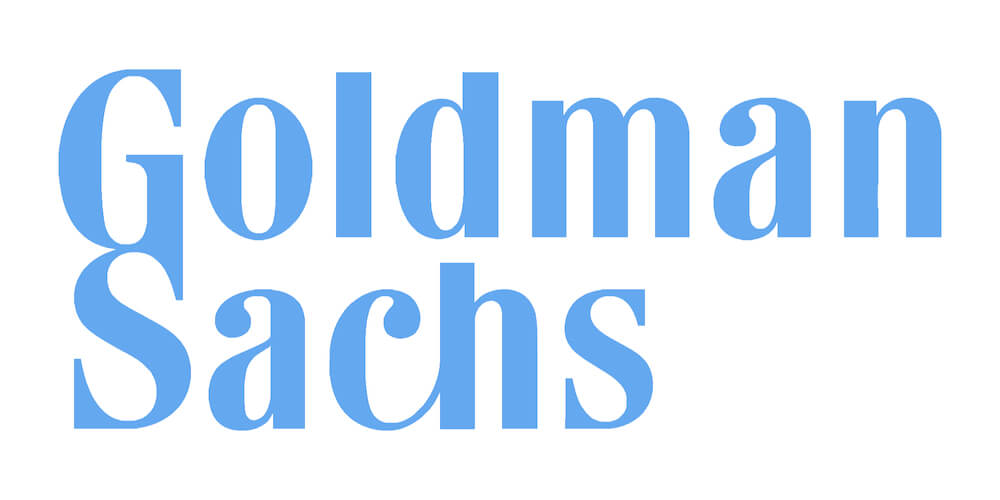 Bourse de cotation
Borsa Italiana - Segment STAR
Virtual Event
Verallia
Mediatree supported Verallia with the first fully digital Leaders Meeting in the company's history
Enel
Focus client sur notre relation de longue date avec Enel
Orange
Focus client sur une relation de plus de 10 ans avec Orange
Ongoing IR Support
Etalon
Client focus on our longstanding relationship with Etalon
Virtual Event
Astorg
Astorg Virtual AGM and LPAC 2020
Support de présentation
N Brown Group
Support de présentation
Delachaux
Presentation Support for JP Morgan Presentation
Virtual IPO Roadshow
GVS
GVS listed on the Borsa Italiana raising €570,5 million. It was the first Italian IPO to be executed entirely virtually.
Virtual Event
Elis
Hybrid Results Presentation during the first wave of COVID-19
Ongoing IR Support
Gazprom
Client focus on our longstanding relationship with Gazprom including the 2020 Capital Markets Day which took place in February