Piovan
Piovan estrenó su presencia bursátil en el prestigioso segmento STAR de la Borsa Italiana
Piovan
Piovan estrenó su presencia bursátil en el prestigioso segmento STAR de la Borsa Italiana
Información sobre el proyecto
Salida a Bolsa
Tamaño: € 448mn OPV
Piovan Group es el líder mundial en el suministro de equipos auxiliares, soluciones de ingeniería y servicios para la industria de plásticos. Cotizó en el prestigioso segmento STAR de la Borsa Italiana, la cual representa a líderes en el sector. A pesar de la volatilidad del mercado, Piovan Group logró un exitoso estreno en la bolsa en un año en el que otras OPV italianas se habían pospuesto.
Joint Global

Coordinators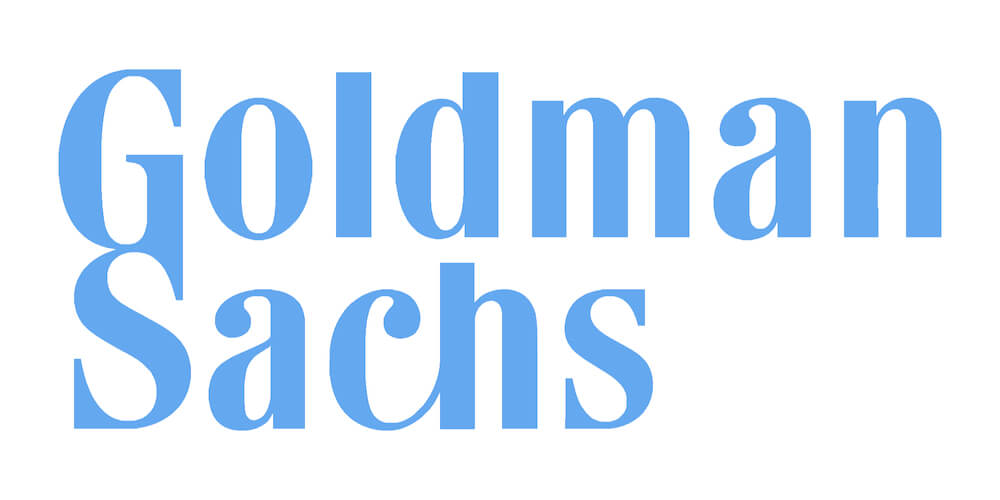 Bolsa
Borsa Italiana – segmento Star
Virtual Event
Verallia
Mediatree supported Verallia with the first fully digital Leaders Meeting in the company's history
Enel
Relación de confianza con nuestro cliente Enel
Orange
Relación de confianza con nuestro cliente Orange basada en décadas de colaboración
Ongoing IR Support
Etalon
Client focus on our longstanding relationship with Etalon
Virtual Event
Astorg
Astorg Virtual AGM and LPAC 2020
Presentaciones
N Brown Group
Presentaciones
Delachaux
Presentation Support for JP Morgan Presentation
Virtual IPO Roadshow
GVS
GVS listed on the Borsa Italiana raising €570,5 million. It was the first Italian IPO to be executed entirely virtually.
Virtual Event
Elis
Hybrid Results Presentation during the first wave of COVID-19
Ongoing IR Support
Gazprom
Client focus on our longstanding relationship with Gazprom including the 2020 Capital Markets Day which took place in February