Poste Italiane
Mediatree ha fornito supporto a Poste Italiane durante la sua privatizzazione nel 2015
Category
Roadshow per IPO
Poste Italiane
Mediatree ha fornito supporto a Poste Italiane durante la sua privatizzazione nel 2015
Informazioni sul progetto
Roadshow per IPO
Valore dell'operazione: € 3,4 mld
La privatizzazione parziale di Poste Italiane avvenuta nel 2015 ha consentito di raccogliere fondi pari a € 3,4 mld e ha rappresentato la principale vendita da parte dello Stato negli ultimi 10 anni e la più grande IPO in Italia dal 1999. Oltre a fornire servizi postali, Gruppo Poste Italiane offre servizi integrati di comunicazione, prodotti di risparmio postale nonché servizi logistici e finanziari su tutto il territorio italiano.
Joint Global

Coordinators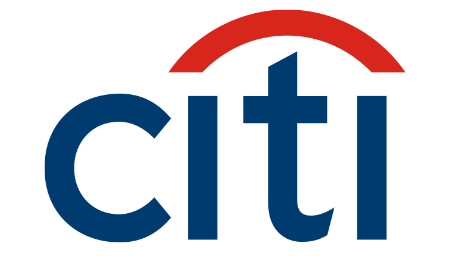 Luogo di quotazione
Borsa Italiana
Virtual Event
Verallia
Mediatree supported Verallia with the first fully digital Leaders Meeting in the company's history
Enel
Focalizzazione sul cliente nella nostra pluriennale relazione con Enel
Orange
Focalizzazione sul cliente nella nostra relazione con Orange che dura da molti decenni
Ongoing IR Support
Etalon
Client focus on our longstanding relationship with Etalon
Virtual Event
Astorg
Astorg Virtual AGM and LPAC 2020
Presentations design
N Brown Group
Presentations design
Delachaux
Presentation Support for JP Morgan Presentation
Virtual IPO Roadshow
GVS
GVS listed on the Borsa Italiana raising €570,5 million. It was the first Italian IPO to be executed entirely virtually.
Virtual Event
Elis
Hybrid Results Presentation during the first wave of COVID-19
Ongoing IR Support
Gazprom
Client focus on our longstanding relationship with Gazprom including the 2020 Capital Markets Day which took place in February